Email & Spam Protection
Protect your business from all that's out there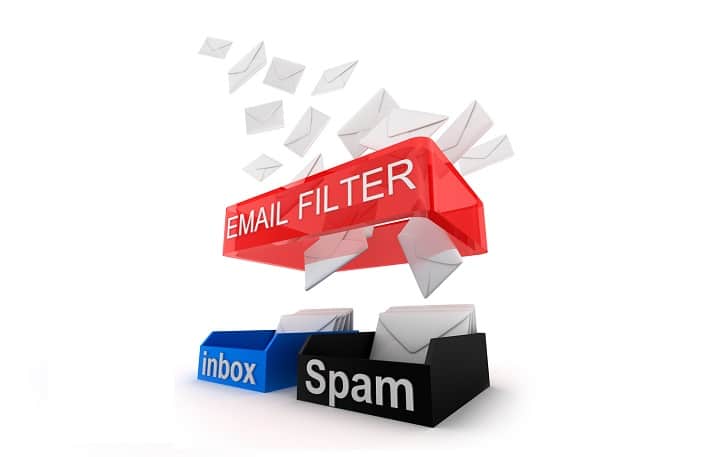 Although your company will depend on email as a tool for communication and storing large quantities of critical business data, it can even be an actual threat. With online episodes becoming more and more prevalent, including SPAM, scam, viruses and malware, guarding yourself is no much longer an option.
Email as well as Spam Protection from LG Networks will:
Streamline business processes – by offloading huge storage needs from your server
Safeguard your email and your business – prevent viruses, TRASH, worms and other online threats
Simplify searching – with complete email indexing and easy usage of your critical records
Make gain access to easier – with versatile search options and accessory & message archiving
LG Networks can provide strategic solutions to ensure your email is an asset that works toward the success of your company, instead of creating security problems that could affect your business and your bottom line.
Protect all you've worked for.
Areas Covered
We provide a range of Computer Support, Managed Network Services and IT Consulting in Dallas, Garland, Plano, Richardson, Addison, Irving, Arlington, Fort Worth, Rockwall, Mesquite, Grand Prairie and Carrollton.
Local experts who can visit on-site: Dallas Computer Support, Garland Managed Network Services, Plano Backup and Data Recovery, Richardson IT Consulting, Addison Cloud Computing, Irving Hosted Email, Dallas Computer Hardware, and Garland Hosted Software.