Where To Go After Office 2010 End Of Life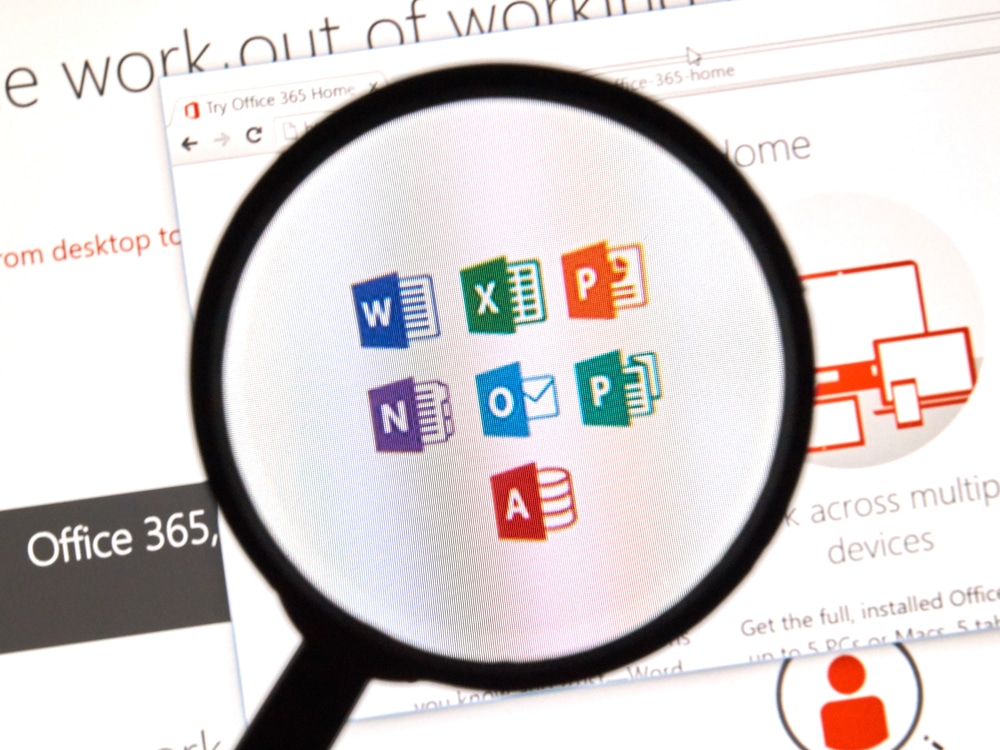 The changing face of Microsoft Office
Recently, Microsoft announced that it would be ending extended support for Microsoft Office 2010 come October 13th, 2020.
While this is in line with the typical support cycle for the company's software, what's new has been the push to the subscription-based Office 365 and Office 365 ProPlus over the one-time purchase of prior versions of the software. This includes Microsoft's own Office 2019, which has fewer feature updates, and will have a shorter extended support life than prior versions of Office.
It may also be the last on-premise release of the Office Suite, meaning that businesses might only have Office 365 ProPlus as their option for use once the end of life cycle hits for Office 2019.
With the necessity for up-to-date patching and security updates to ensure software stability and safety, there is a lot to consider when moving forward about which Office edition best suits the business needs of companies looking to upgrade from Office 2010. Knowing the differences between the two options available can aid in ensuring that service needs are met come the Office 2010 end of life date.
Key differences between Office 2019 and Office 365
In order to better consider which option is best when upgrading from Office 2010, breaking down what the key differences between Office 2019 and Office 365 ProPlus can help in the decision of which is best for an enterprise's needs. Some of the key major features and differences of both options are as follows:
Office 2019 offers the following:
One-time purchase sold on a per computer perpetual license
No upgrade options for future releases
No feature updates from initial release
Security updates to keep protection up to date and safe from hacking
Five year support window that ends in 2025
Office 365 ProPlus meanwhile offers:
Subscription based service with a license tied to subscription fee based on amount of users
Upgrade options with a variety of available plans to tailor usage to user needs
Regular feature updates to keep current with Office features, tools, and bug fixes alongside security updates to keep protection up to date and safe from hackers
Built in online cloud storage capabilities via OneDrive
Support window that will exist through the software suite's life cycle
Both versions of the Office suite are only compatible with Window 10, meaning that to use either an enterprise will need to ensure that computers and workstations are running that operating system if they intend to upgrade.
As Office 2010 support ends, choosing the right update to move on to is a critical decision for many businesses.
Comparing both features with the requirements of those that would use them is an important step to ensure that migration to and use of these newer versions of Office are properly meeting enterprise needs.
Office 365 ProPlus's flexible licensing options allow for companies to choose what plans are right for them, and adjust those plans should their needs shift. However, for those that find the idea of a subscription model would be too costly in the long term, Office 2019's perpetual license might be more affordable, especially for smaller organizations that may only need the basics with productivity tools.
Alongside this, maintenance and upkeep are things to consider. Office 2019, as a single edition, can simplify deployment needs as there is just that version to update. Meanwhile Office 365 ProPlus, while more robust with its tools and features, can make ensuring all of them are up to date across all platforms a bit more complicated and time consuming to maintain. Microsoft has however sought to address this with Enterprise Mobility + Security to ease in data security and management.
Cloud support is another major factor that in some ways is a fundamental difference between the two versions. As time continues, the tech world has moved more and more to cloud-based software, and Microsoft has also turned much of its attention towards a cloud-oriented mentality. Whether or not Office 2019 is the last on-premises version of the service, it is not unwise to think that one will be coming eventually.
Office 2019 can integrate with cloud services like OneDrive, but outside of saving a file to an account, there is no default access to Office Online web apps, nor can a user work across devices smoothly. Office 365 ProPlus on the other hand has built in support for these features and streamlines the process by which a user can utilize their Office suite services, whether they are in the office or on the go. For companies with employees offsite or who travel frequently, this feature is one that could be a massive benefit.
Planning for the future of enterprise operations
Office 2010 end of life is an inevitability all users of it must face. With a little less than a year before that date however, there is time to figure out which of Microsoft's options are best, and start the groundwork for migration. Deciding whether Office 365 or Office 2019 is a question that is going to differ greatly dependent on the needs of the enterprise. Whatever that company requires though, making an informed choice will ensure an ease of transition and a software suite that is optimal for use.