Microsoft Windows 16: One Step Support
After days of anticipation, Microsoft Windows 16 is finally available for general use. Loaded with new features, Windows Server 16 is really acing it everywhere. New features include Azure SQL and Storage Spaces Direct.
With an added cloud database, Windows 16 has etched marks in the markets. If you wish to experience rich features and lag-free functioning, you now have an opportunity to switch from an older Windows Server to Microsoft Server 2016.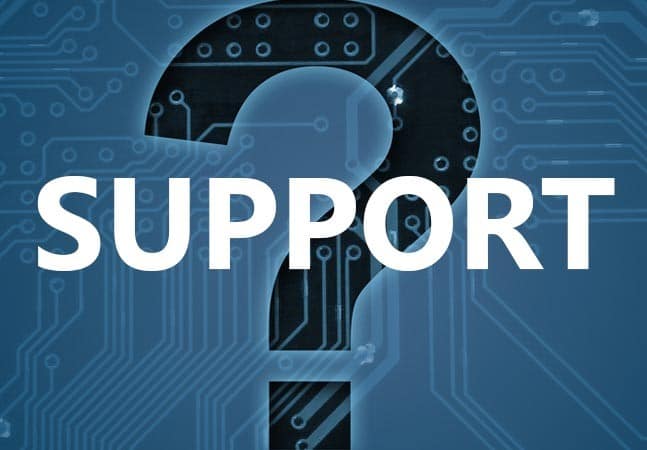 Before you decide to switch over to Windows 16, you must understand the upgrades Microsoft has made to its new server. There are many aspects of technology that have been improvised or introduced in Windows Server 16. To acquaint you with all these features and the necessary supports, below is a collaboration of a few points and information that you ought to know:
All about Microsoft Windows 16: Features and Support
Secure Boot: UEFI specifications include Secure Boot, which is intended to protect the server from malware and rootkits. However, there is a glitch with server based secure boot in Windows. If you try to establish a Linux based Generation II Hyper-V, your server would characteristically blow up. With Windows 16, you can deploy Linux VMs. Linux Secure Boot is no more distant or unapproachable.
Docker Development Association: Windows 16 is closely associated with Docker Development. This association is meant to introduce Docker based containers into the server. Till this date, containers mostly existed in Linux UNIX open-source. This makes applications easier to access and the interface more user friendly. There are two sub-types of containers: Windows Server Containers and Hyper-V Containers.
Resilient File System: Resilient file system, also known as ReFS, has finally been introduced in Windows Server 16. It is known to give high performance, stability and file system that is highly resilient. ReFS has been associated with Windows Server for a very long time. It has now been given a firm locus in Windows Server 16.
Virtualization: Virtual machines themselves host virtual machines, in a process known as nested virtualization. Windows Server Hyper V was strictly prohibited to imbibe this feature. However, we can now experience nested virtualization in Windows 16. Nested virtualization becomes a necessity if we see it from a business point of view, where deployment of Hyper-V hosts is required.
Storage Spaces: This is a marvellous feature that came along Windows Server 16. It allows elastic disk storage, which is both flexible and affordable. Storage spaces is extended by Storage Spaces Direct. This enables the use of storage inside the cluster, leaving room for more storage.
Conclusion:
Windows 16 is power packed and becoming popular at a rapid rate. Windows Server 16 was developed alongside the most popular Operating system, Windows 10. Windows 10 and Windows Server 16 are the trump cards of Microsoft. Windows Server 16 offers easy migration options, which again is an additional advantage. With so many new features and advantageous technologies, this Server is here to stay.
Areas Covered
We provide a range of Computer Support, Managed Network Services and IT Consulting in Dallas, Garland, Plano, Richardson, Addison, Irving, Arlington, Fort Worth, Rockwall, Mesquite, Grand Prairie and Carrollton.
Local experts who can visit on-site: Dallas Computer Support, Garland Managed Network Services, Plano Backup and Data Recovery, Richardson IT Consulting, Addison Cloud Computing, Irving Hosted Email, Dallas Computer Hardware, Managed Network Services Dallas and Garland Hosted Software.
We offer Managed Network to the following areas Managed Network Services Dallas Services , Managed Network Services Plano, Managed Network Services Addison, Managed Network Services Irving Local Companies want our Managed Network Services Dallas Services Managed Network Services Plano, Managed Network Services Addison, Managed Network Services Irving Managed Services Dallas Managed Services Dallas Managed Services Plano, Managed Services Addison, Managed Services Irving