Have You Outgrown Your Current Managed IT Provider? "IT Guy" Not Responding?
LG Networks Inc. Is Your Solution To Managed IT! Dallas Based 24/7 Helpdesk. One Flat Fee. Open 365 Days A Year. Full Stack Managed IT Service.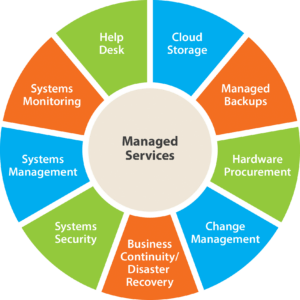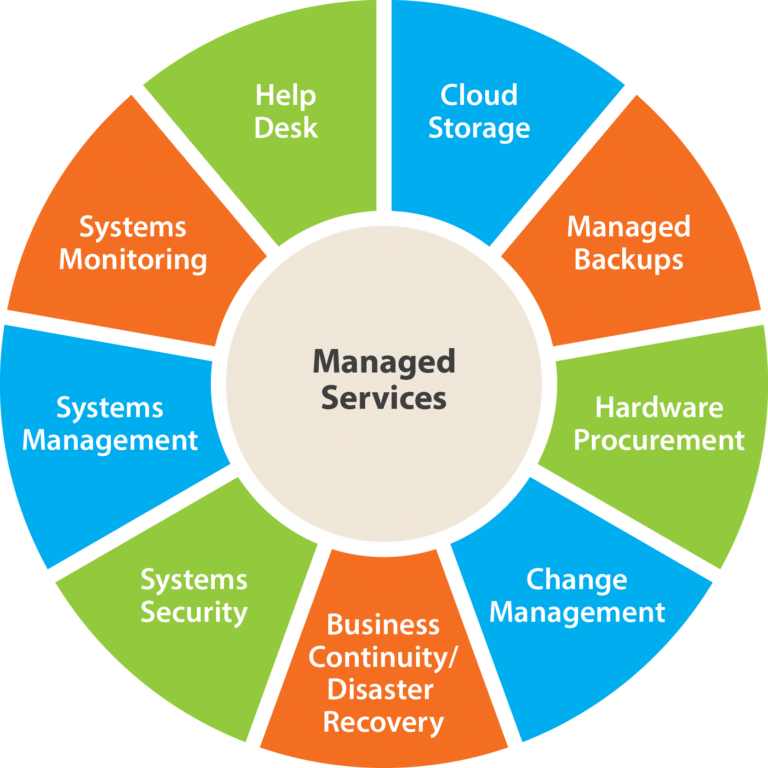 Managed IT
Are data loss, cyber security, downtime, and frustrating computer issues making you worry about your network? Are you worried about your IT Support? If so, let us show you what fast, friendly and highly responsive outsourced Managed IT services should be for your business. 
The future of in-house IT
The reality is that the nature of modern data is complex and becoming increasingly difficult to manage - hence the term "big data." As a result, it's incredibly difficult to manage all of this data, hardware and computing resources in-house. This is why more and more companies are reaching out to third-party IT Outsourcing companies.
According to a September 2012 article on eWeek, Managed Service Providers in 2012 was up by roughly 23% since 2011, and that number is expected to increase dramatically through 2013 as more managed IT services become accessible. In short, the future of in-house IT is looking bleak.
Let's take a look at five big reasons to make the jump from in-house to third-party IT support.
Efficient cost management - If we're being completely honest, the big reason you'd even be considering a jump to a Managed Service Provider is lower costs. Incidentally, this is among the chief reasons for a company of any size to make the switch.
Share the risk burden - Another major benefit is that with Outsourcing IT Support Provider, you're offloading some of the infrastructural risk. As a result, you become more flexible, agile and dynamic as an organization, which allows you to deliver a better product in the long-run.
Reap the benefits of freed up resources - Since you have limited resources as an organization, you also have limits to the type of things you can accomplish in an IT context. Offloading your IT Support to a third-party frees up internal resources that can be allocated to processes that can expand your business.
Access to data management expertise - Odds are you don't have a massive enough IT budget to hire a panel of experts to guide you through the rapidly changing world of big data. With a Managed Service Provider you have access to high levels of technology and resources that you would otherwise have no access to. This helps you stay competitive in your industry.
Re-focus your priorities - Lastly, but certainly not least, offloading your IT Support responsibilities lets you focus more on your business. When you're handling all of your IT Support internally, your focus is often divided by a bunch of different technical priorities to keep your site, product and/or application up and running. Outsourcing IT lets you focus on what matters: growing and supporting your business - not troubleshooting software, hardware and user issues.
It's time for a new Managed IT Service!
Managed IT Quote – Check Out The Testimonials At The Bottom
managed service provider, technology consulting, it solutions, it services, computer consulting service, it financial management, it help, it management, managed it service provider, it solutions for small business, managed service providers, it infrastructure service, it support companies, it support services, it technical support, remote it solutions, it outsourcing management, it managed service, it managed service providers, managed it service, managed it support, managed it provider, it managed solutions, business it support, it services companies, network infrastructure management, it small business, managed it support services, network support services, it service companies, it services for businesses, workstation support, business it support services, managed services provider dallas, information technology firms, dallas it companies, it companys, managed it dallas, it companies in dallas, it consulting & services, it companies in dallas tx, computer network support specialists, large it companies